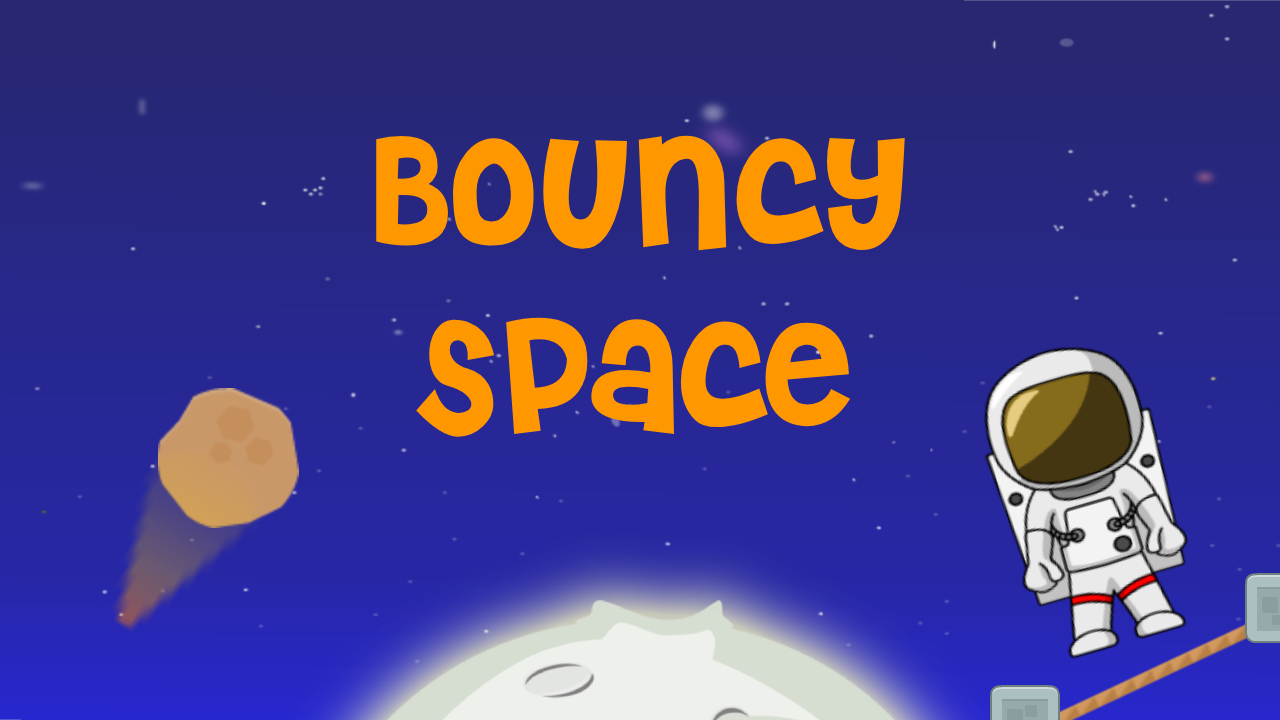 Bouncy Space
A downloadable Arcade Game for Android
The story
Captain! You are stuck in outer space and you're out of luck as asteroids are planning to kill you. Avoid asteroids and beat your own high score in this fun arcade game!
Social Media
YouTube: https://www.youtube.com/channel/UCdAhAWQpZ62mAAWJSuUpfew?
Discord: https://discord.gg/wcDJ5CF
Credits
Game by PpTheBest
Tools used:
Unity
Photoshop
Audacity
Freesound
Notice
Don't ask for project files! Don't extract the resources and use it for your own project. All reviews good or bad, are accepted. To contact in person please mail at pratyushpriyadarshiofficial@gmail.com.
© 2019 PpTheBest
Install instructions
Download the .apk file and make sure you have enabled Download From Unknown Sources in your settings. Once downloaded, go to your file manager and download the .apk file. The file has been checked for virus and non have been found, the website too does a virus check, so don't worry you won't get any viruses .
© 2019 PpTheBest