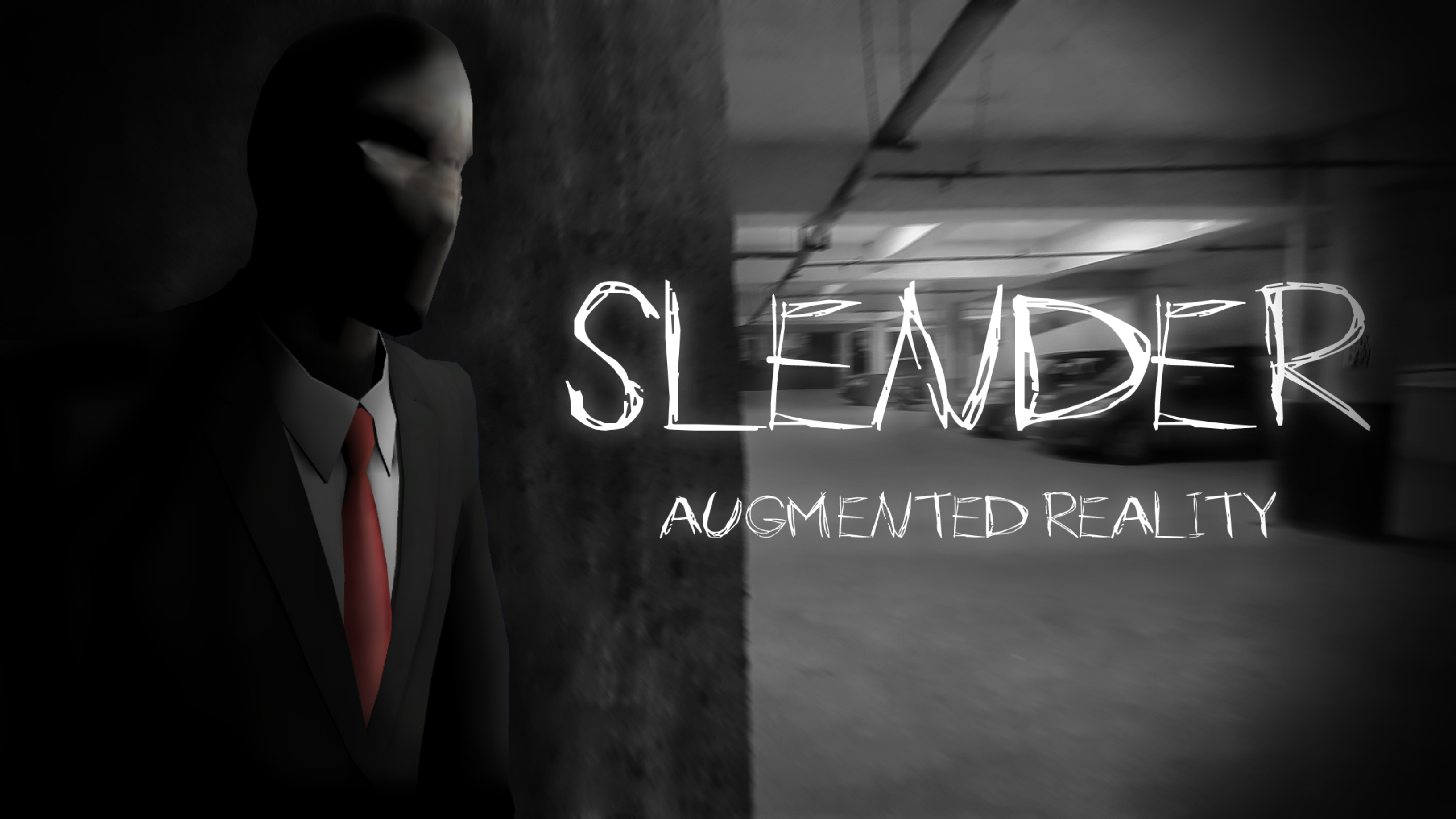 Slender AR
A downloadable game for Android

ABOUT
Did you always want a game to truly scare you? A game which brings your ultimate nightmare to life? Then try to experience the real virtual adrenaline; Slender AR. This slender game brings the very terrifying Slenderman to life, to your own home! Can you find the 8 pages and survive the horrifying creature pursuing you?


WHAT IS AR?
Augmented reality (AR) is one of the biggest technology trends right now, and it's only going to get bigger as AR ready smartphones and other devices become more accessible around the world. It adds digital content onto a live camera feed, making that digital content look as if it is part of the physical world around you.
OBJECTIVE
Find and collect the 8 pages scattered around your play area!
CONTROLS
Move in real life, to move the player in-game.
Click on the screen when you come near a page, to collect it.
REQUIREMENTS
REPORT BUGS
This game might have bugs, if you do encounter them, please provide all the details via mail. Mail at pratyushpriyadarshiofficial@gmail.com
NOTICE
If you have something you'd like to tell me, feel free to mail me: pratyushpriyadarshiofficial@gmail.com
Official Release Annoucement: https://itch.io/t/1062244/slender-ar
© 2020 PpTheBest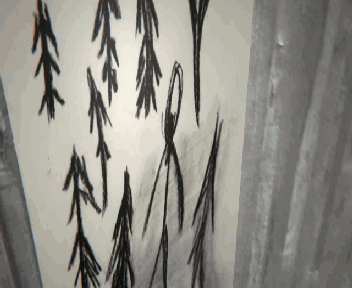 Download
Click download now to get access to the following files:
Terms and Conditions
77 kB