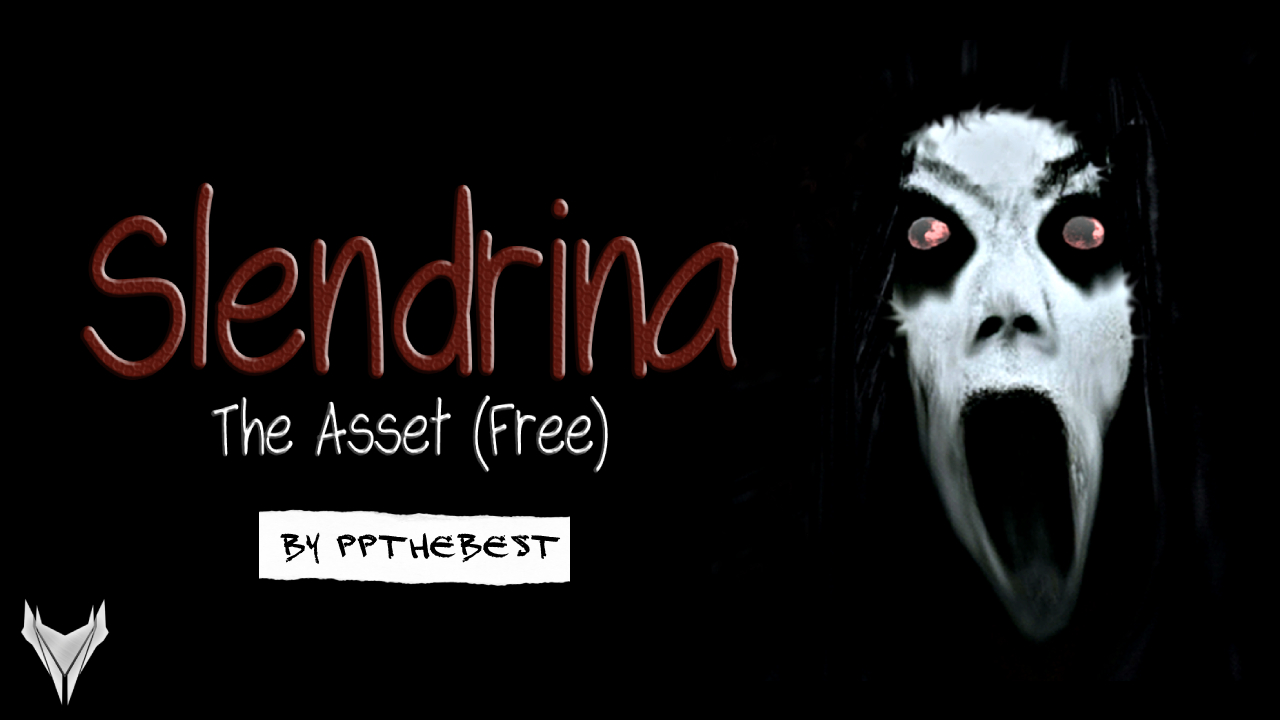 Slendrina- The Asset (C#) Free
A downloadable slendrina kit
This asset will always be free.
This asset is what it seems...
Inspired by the creepy game series 'Slenderina' by indie- game developer DVloper. This asset was created for developers who enjoy horror survival games like Slendrina. With this kit, developers can use advanced systems and any unique features to create their own horror game.
The project was made for easy understanding and modification.

- Menu almost identical to "Slendrina- The Cellar"

- Simple level chooser with difficulty and loading system

- Slenderina AI

- Collect books and keys system

- Openable doors and cabinets
- Cinematic ending

- C# crafted code and easy to modify
Controls
Use the WASD keys to move, and the mouse to turn. Just go near the books/keys and press 'E' to pick it up. Hold down left shift to run. Didn't add pause menu because it is actually kind of tough to add a pause menu using FPC.. if any one has any idea how achive this, please let me know.
Social Media
YouTube: https://www.youtube.com/channel/UCdAhAWQpZ62mAAWJSuUpfew?
Discord: https://discord.gg/wcDJ5CF
Credits
Asset by PpTheBest
Tools used:
Unity
Photoshop
Audacity
Mixamo
Free3d
BFXR
Freesound
Sources:
Advanced Slender Kit (Free) by PpTheBest
Setup
Literally everything from the menu to game over scene has been setup for you, just edit the links of the buttons and give the project your own name and just create the level. The level has not been created for you as this is literally a test project of a 13 year old. The game scenes are basic scene with plains and quads having textures. Create the level yourself! Please remember that this is literally a test project of a 13 year old, so don't expect it to be the best or the slenderina game itself. The original game is huge and is designed by someone who has experience with Unity for more than 2-3 years. I appreciate all kinds of feedback as I have made this project just for feedback :) This asset isn't for absolute begineers (Those who have 6 and less months of experience with Unity).
Updates
Almost like all other assets, this asset will get updates. However they will not be regular. Here is the list of all updates in the history of this asset.
Original - V1.0 (31/12/19)
Comments
Log in with itch.io to leave a comment.
Actually you can't download it right now, as it's still under work. I would recommend coming back by the end of the year. Thank you for your corporation!