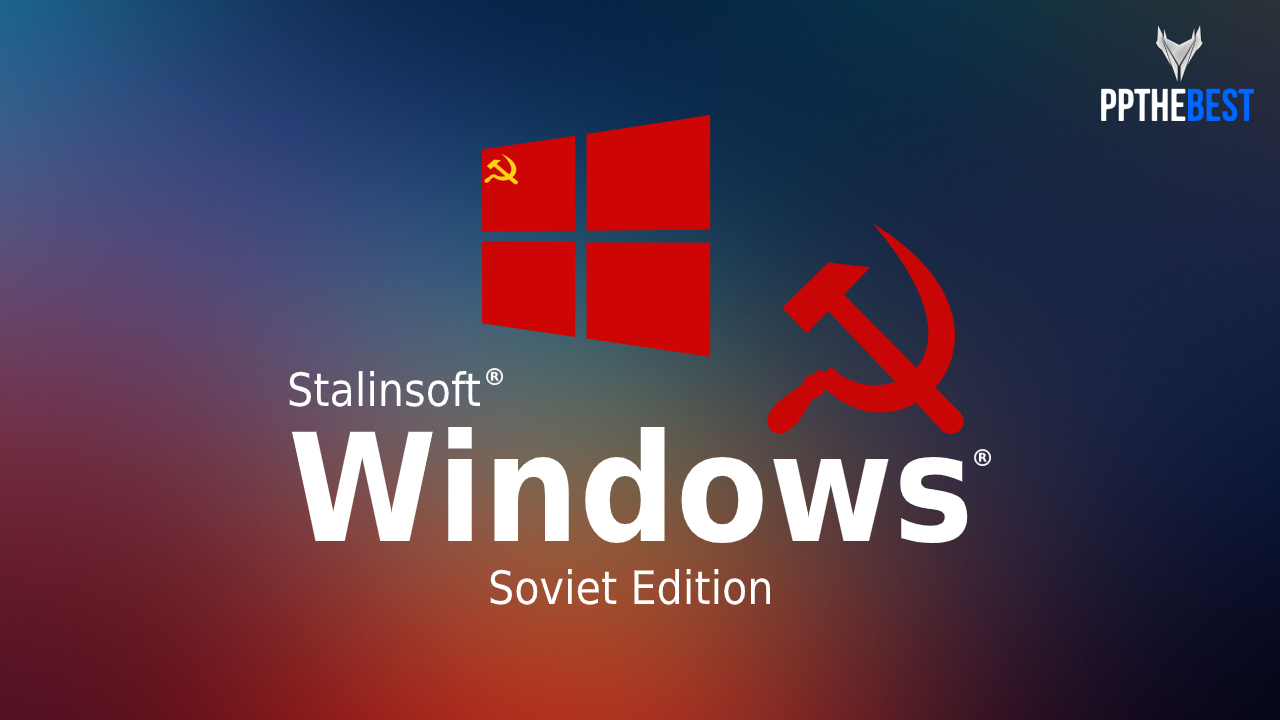 Windows Soviet Edition
A downloadable Operating System for Windows
Inspiration
INFRA TV_CZ's video: https://www.youtube.com/watch?v=yZ6c17SLB7E
Controls
Use the WASD keys to move, and the mouse to interact with the UI. In shooter game, use 'F' near the vendor to refill ammo and 'Esc' to reload.
Social Media
YouTube: https://www.youtube.com/channel/UCdAhAWQpZ62mAAWJSuUpfew?
Credits
Game by PpTheBest
Tools used:
Rating
This game is recommended to be played by ages 10+.
Updates
v 0.1 - (17 August 2020):
v 0.2 - (26 August 2020):
Improved login scene
Added scoreboard to Shooter game
Added "Soviet" Playstore (Play Berizoka)
Added 4 softwares in Play Beriozka:

"Konvas" - Camera App
"KGB" - Password Changer App
"Echo" - Communist Echo App
"Radio" - Live 'Radio Moskva' broadcast App
Notice
If you have something you'd like to tell me, feel free to mail me: pratyushpriyadarshiofficial@gmail.com
This game was made just for fun.
All rights are reserved by Microsoft corporation.
© 2020 PpTheBest
Download
Click download now to get access to the following files:
Windows Soviet Edition (v 0.1)
91 MB
Windows Soviet Edition (v 0.2)
263 MB